Tiburon
Let us show you the Tiburon we love and along the way discover breathtaking views of the Golden Gate Bridge, San Francisco Skyline, Bay Bridge, Angel Island + Alcatraz. This scenic adventure is one of the best kept secrets north of the gate - truly an insider experience - curated and filled with points of interest from someone who has explored the hills, hidden staircases and one-lane roads of this charming waterfront town
Tiburon
Tiburon is one of those places you will always remember - small town charm, epic views, incredible weather - and all that within minutes of San Francisco.
Corinthian Island
We would love to show the back roads only locals know take you on the staircases and alley ways that lead to the most breathtaking viewpoints of the city.
Tiburon Gallery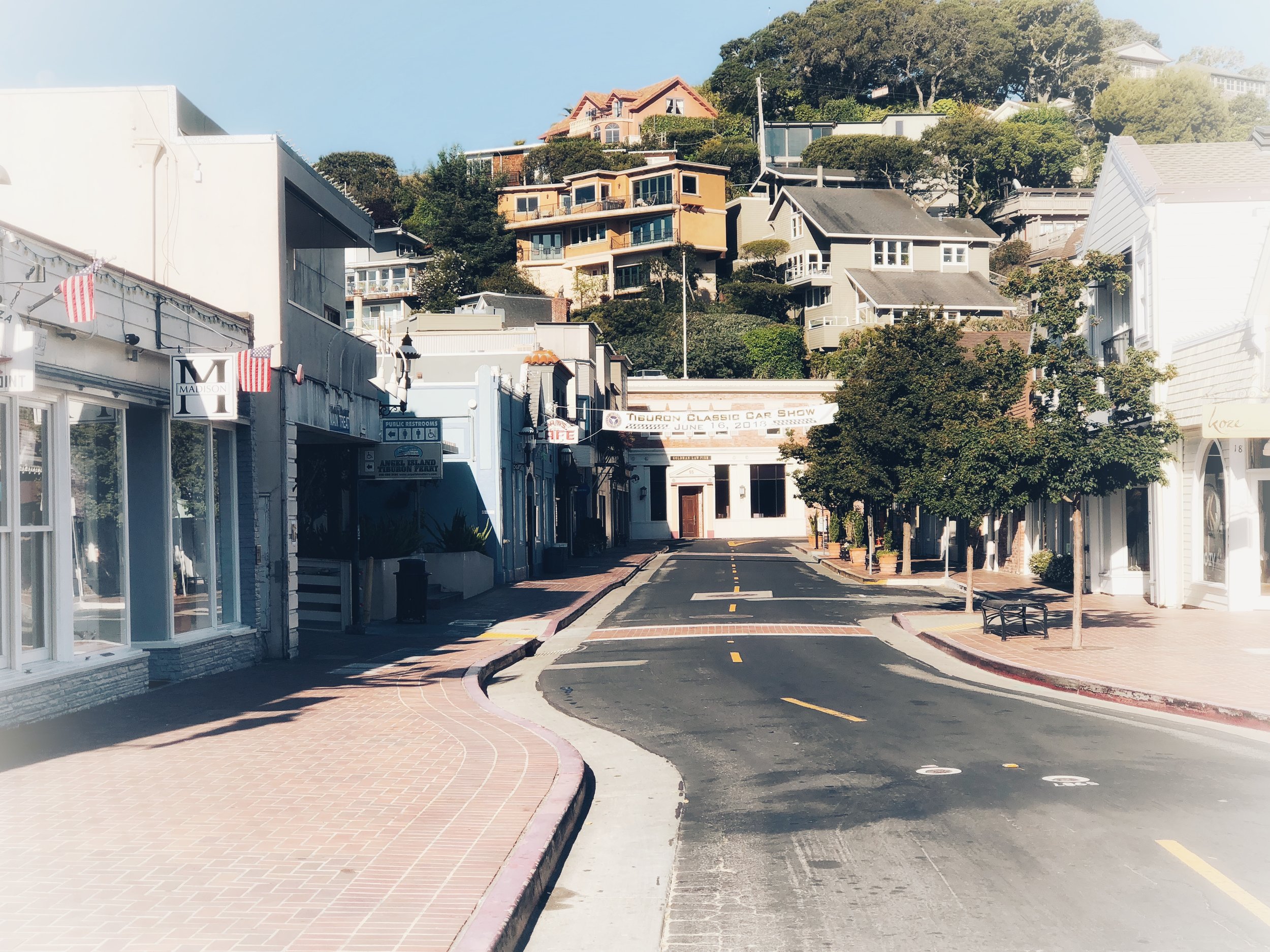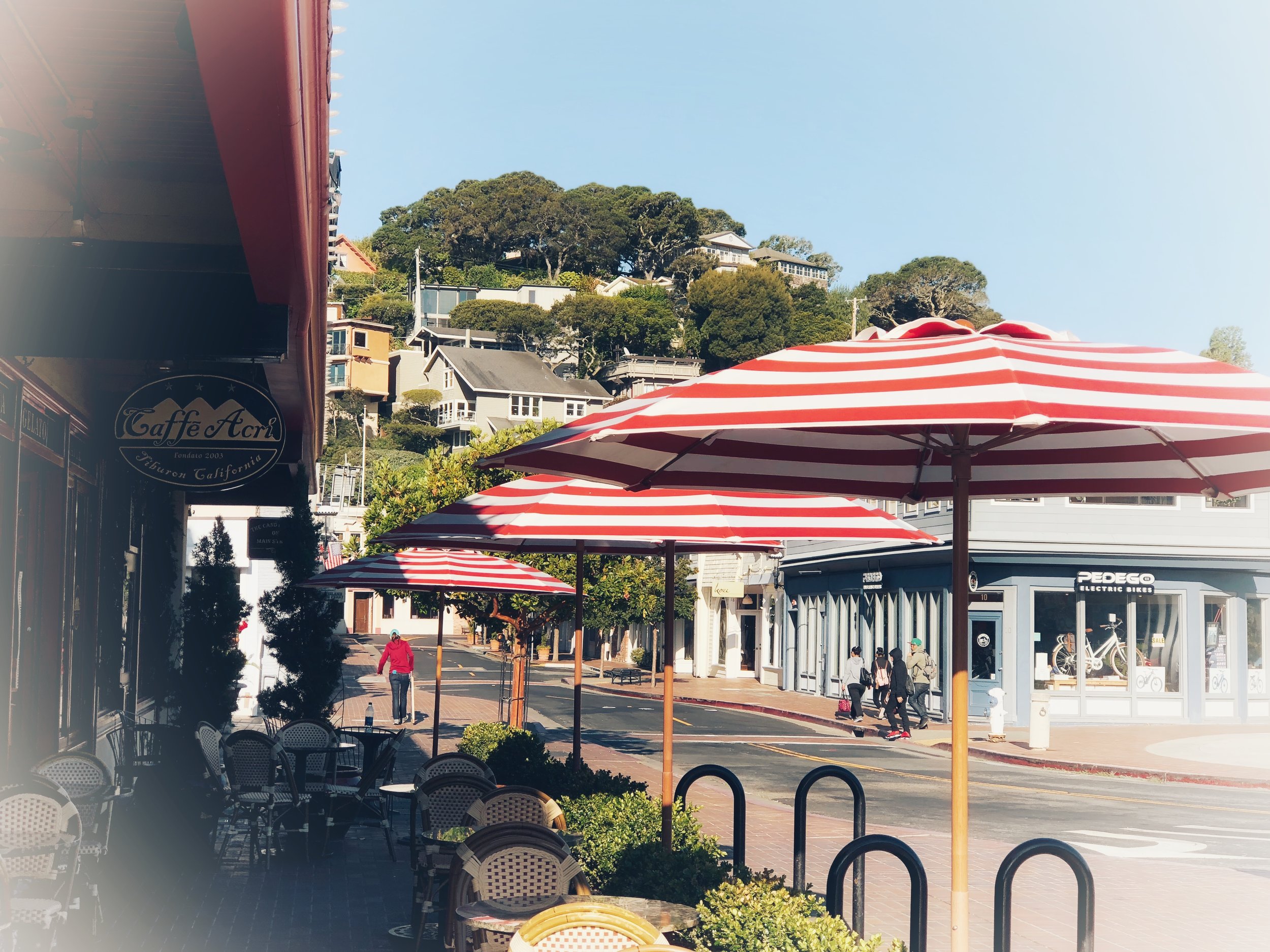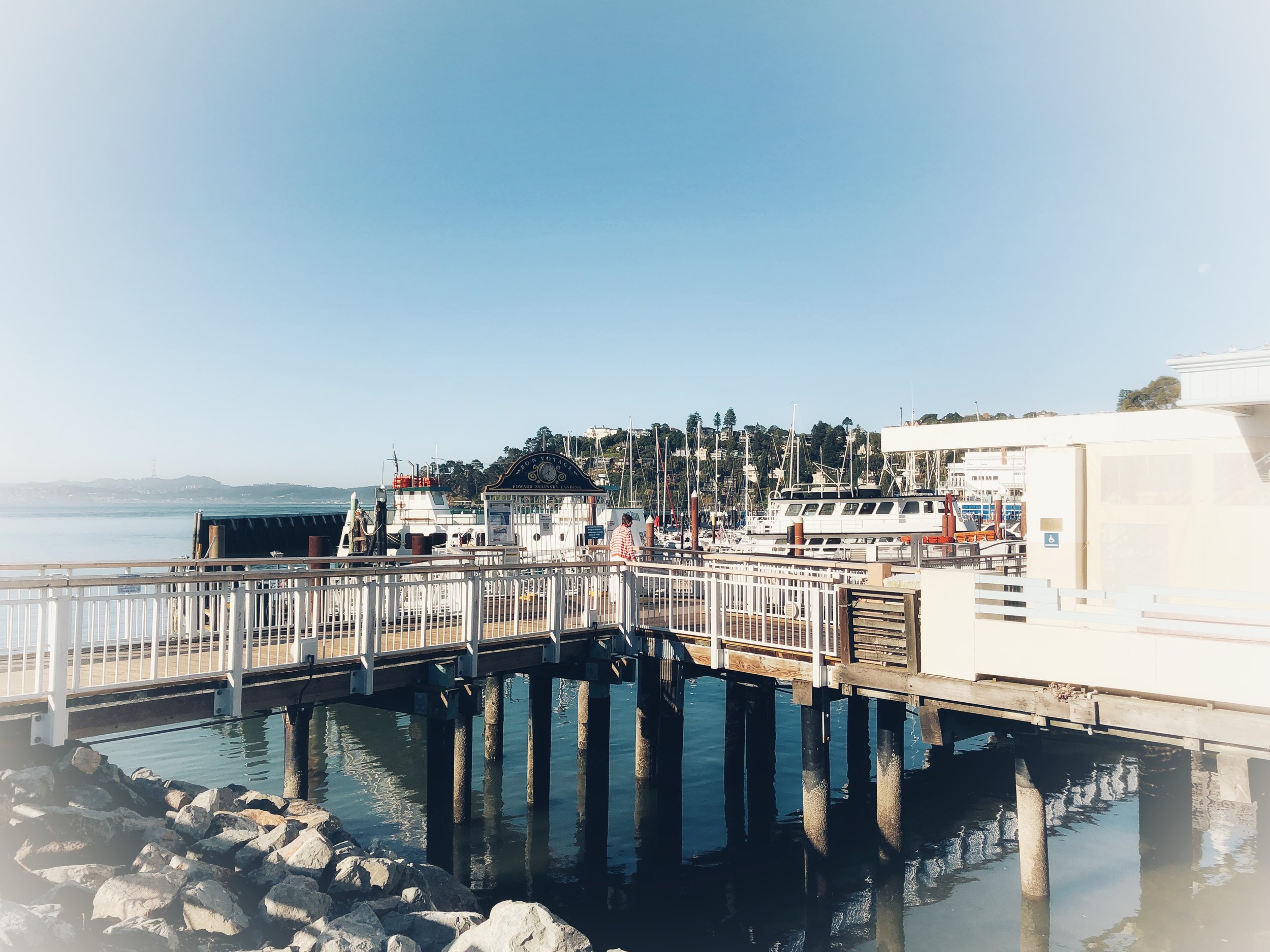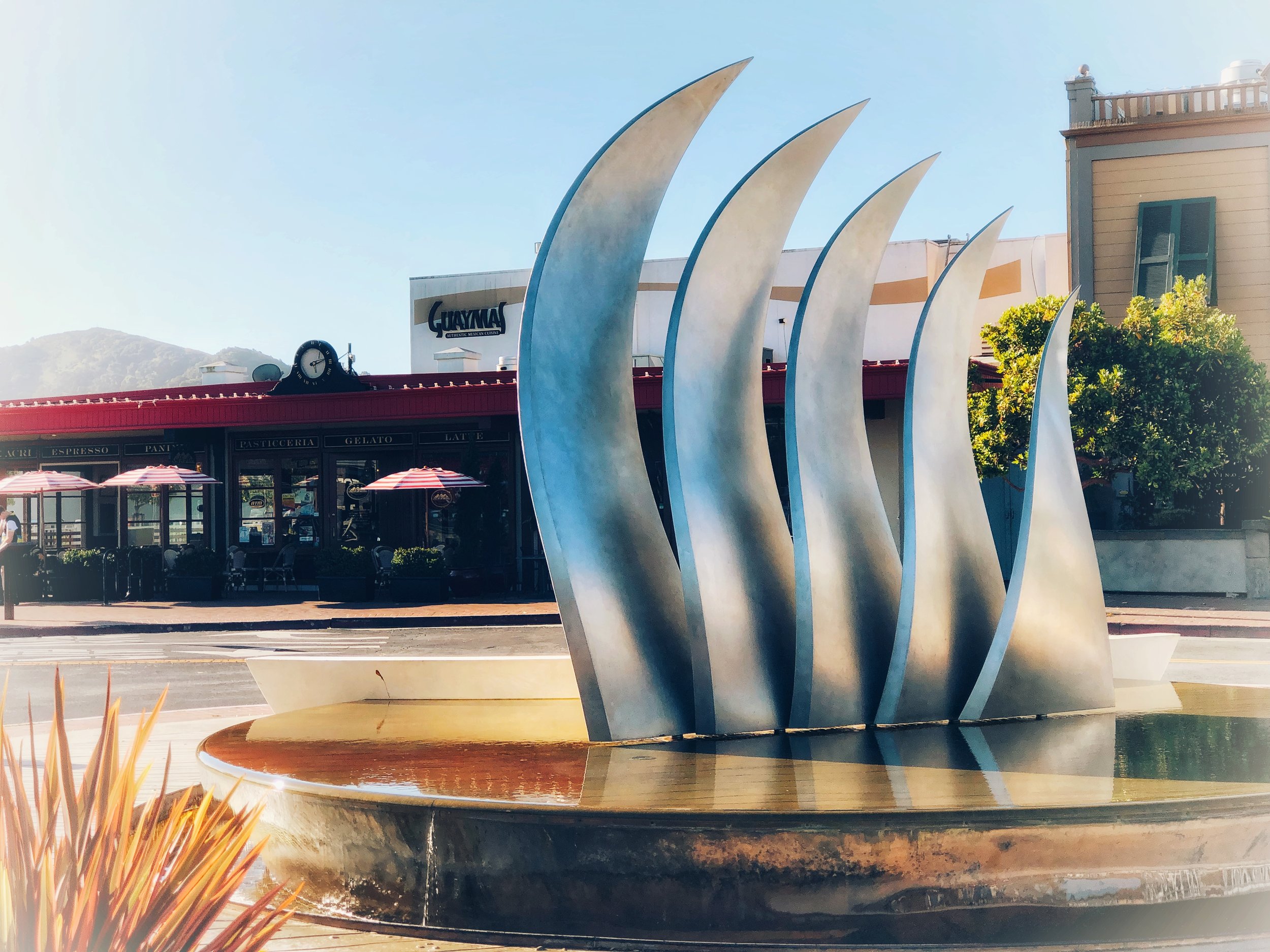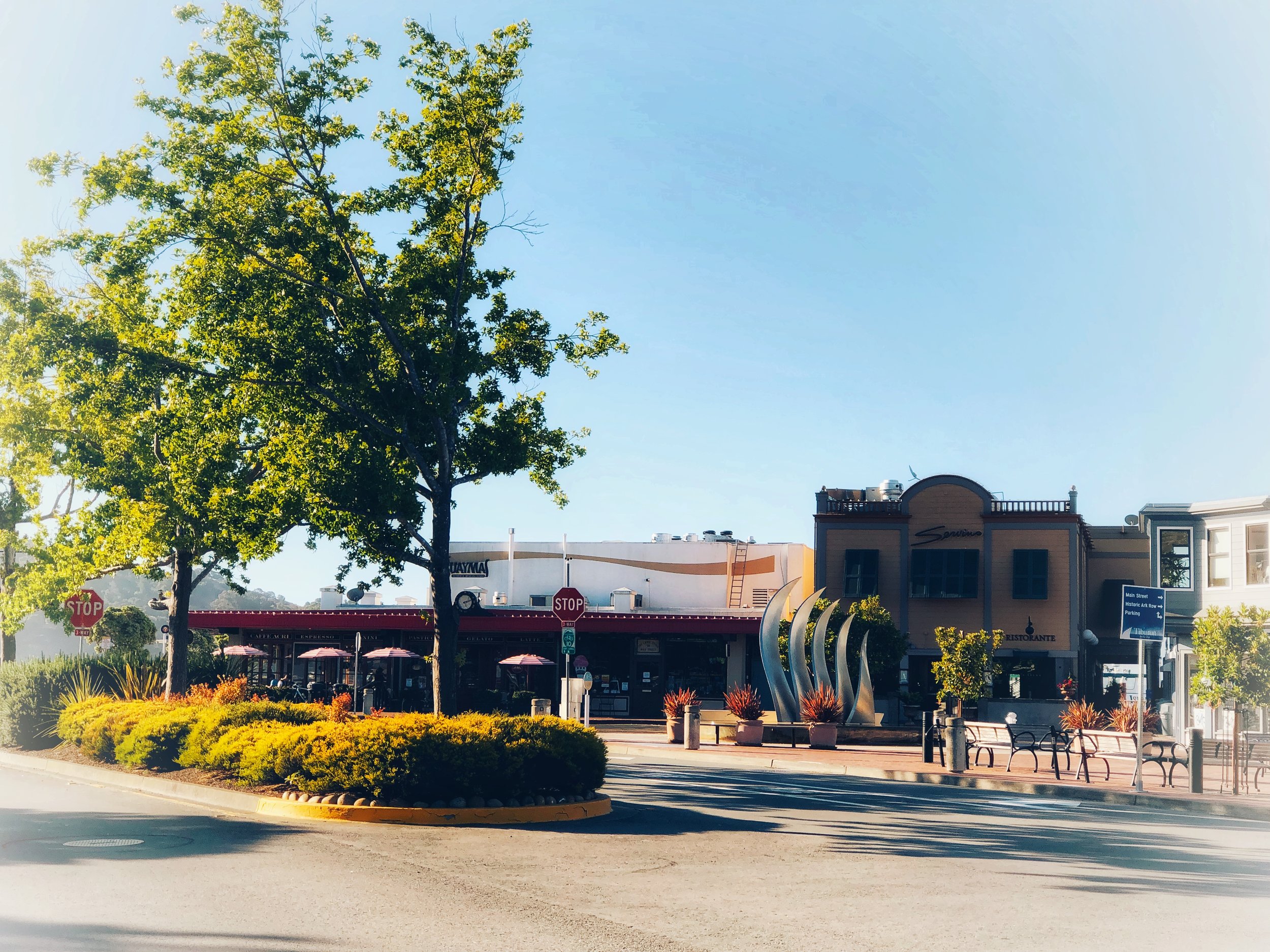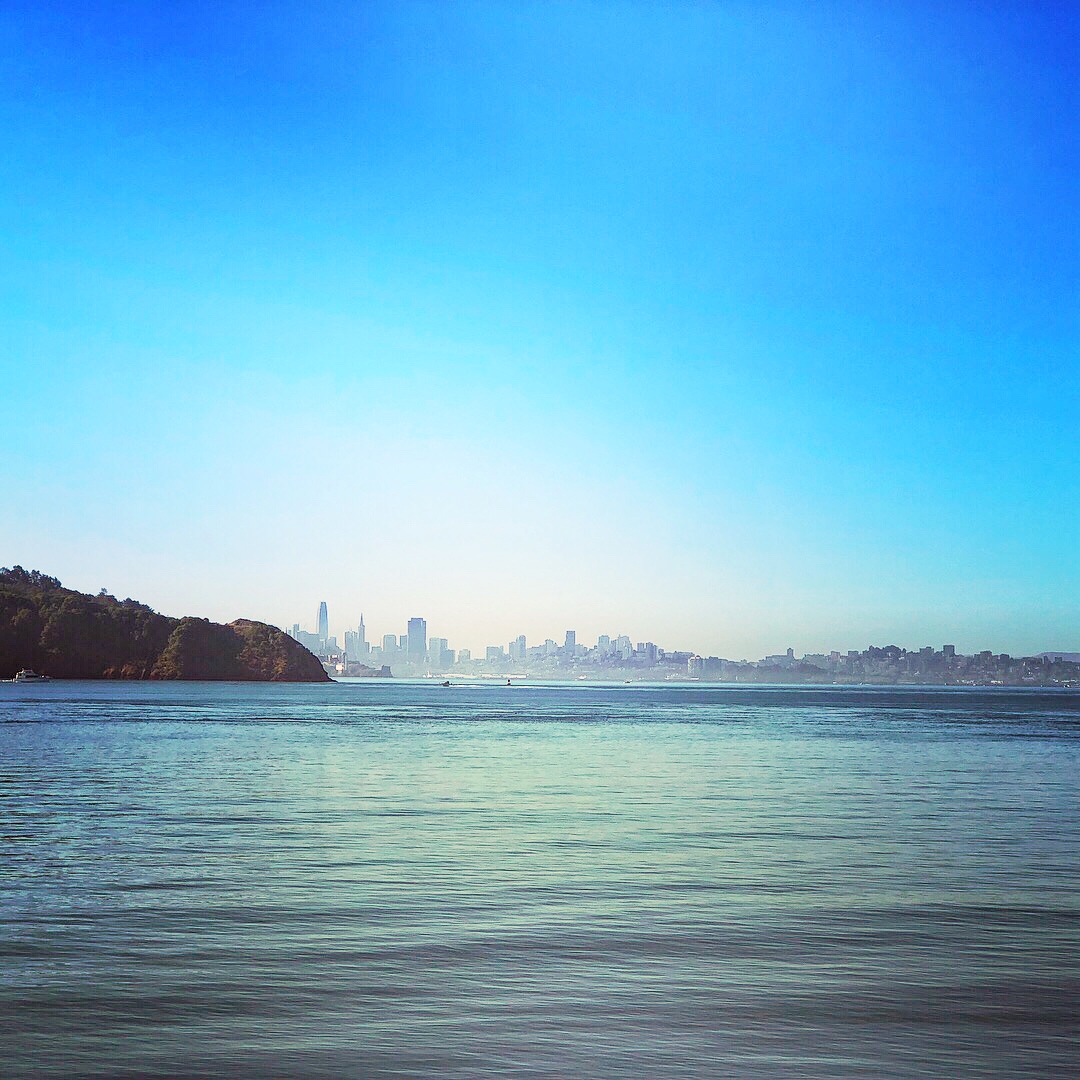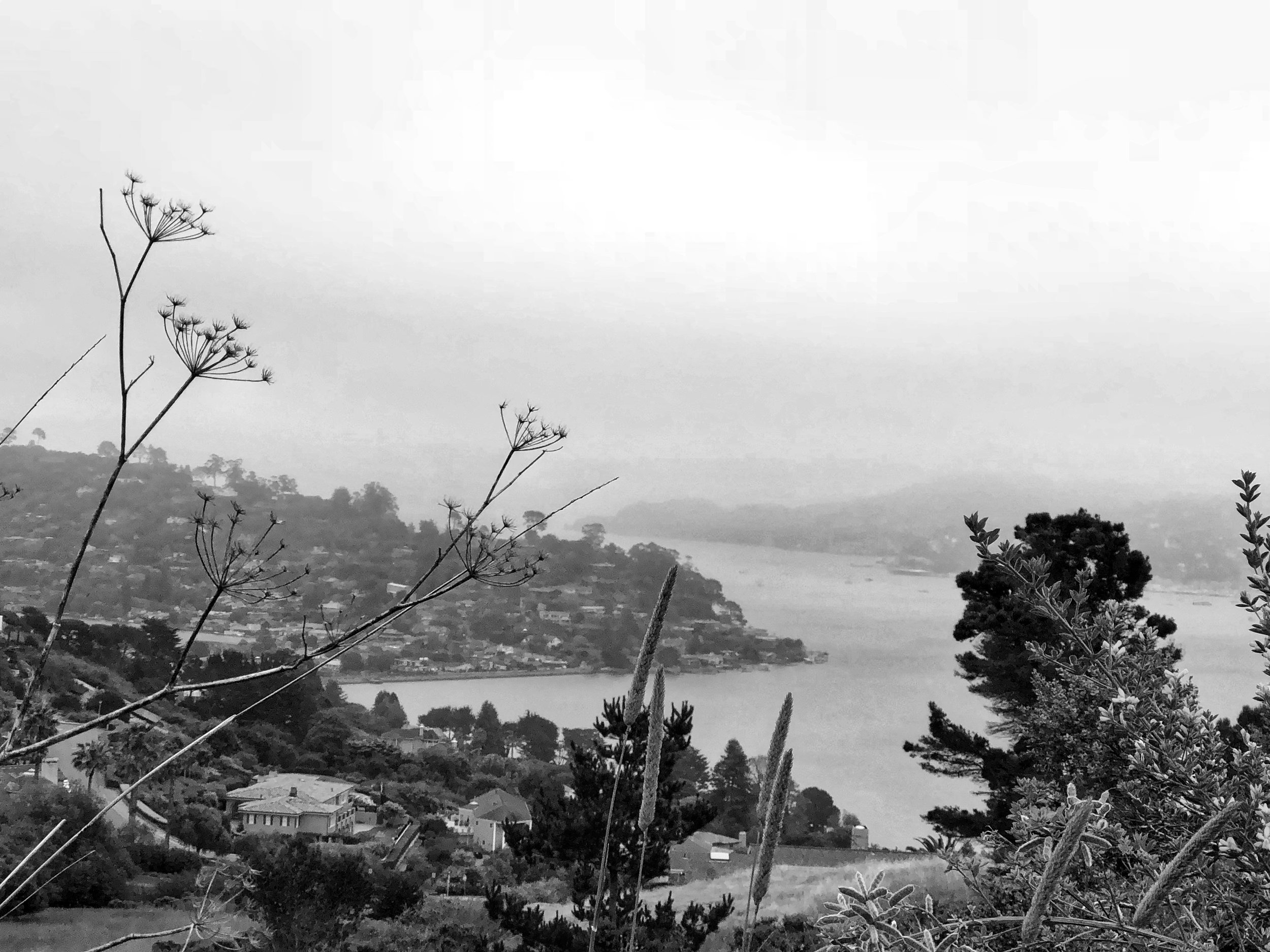 Belvedere
These are the places not mentioned in any guide book.